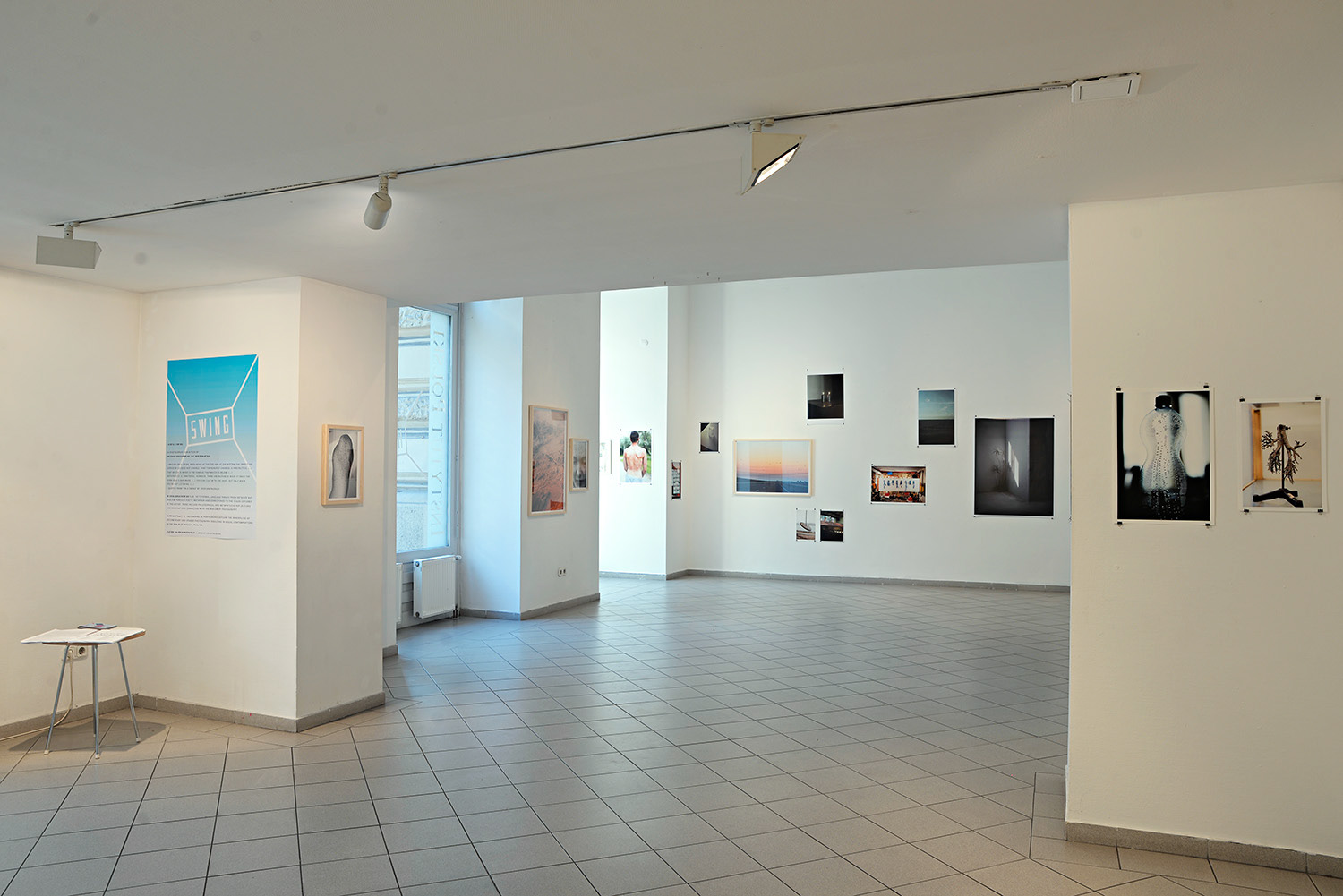 A photography exhibition by Michał Grochowiak, and Máté Bartha
Platán Gallery, Budapest, Hungary, Jan,. 20. - Feb. 24., 2016
Budapest, Andrássy út 32., 1061

Quotes from "On a Swing" by Adorján Pasfaux:

"Swaying on a swing, both being at the top and at the bottom the object observed by us does not change. What temporarly changes is perspective. (...) That which is above is the same as that which is below. (...) Similarities are exceptions. Exceptions make up the rule. As a rule there are also daily contradictions. (...) Metaphysics is immaterial. However, there are instances when it takes the form of a clear image. (...) You can clap with one hand, but only when you're not listening. (...)

Adorján Pasfaux, also known as Adrian Pasfaux, was half Hungarian and half Polish jew. He was born on 29 of September 1897 in Budapest, and died on 4 of April 1977 in Buenos Aires in Argentina. He was a writer, thinker, and photographer. He was also a proponent of 'pataphysics'. He is best known for his novel "On a Swing" (1929), which is partly fictional and partly philosophical treatise on a subject of understanding through images. Pasfaux is most famed for his avant garde humour, and his interest in images as the only appropriate language of communication.

Michal Grochowiak's (b. 1977) formal language ranges from detailed Naturalism through poetic metaphor and corresponds to the issues explored by the artist. These include philosophical and metaphysical reflections and observations connected with the medium of photography. Máté Bartha's (b. 1987) works in photography explore the borderline of documentary and staged photography, resulting in visual contemplations in the realm of magical realism.
The images presented on this site (apart from the installation views) are Máté Bartha's. You can find Michal Grochowiak's works on his site: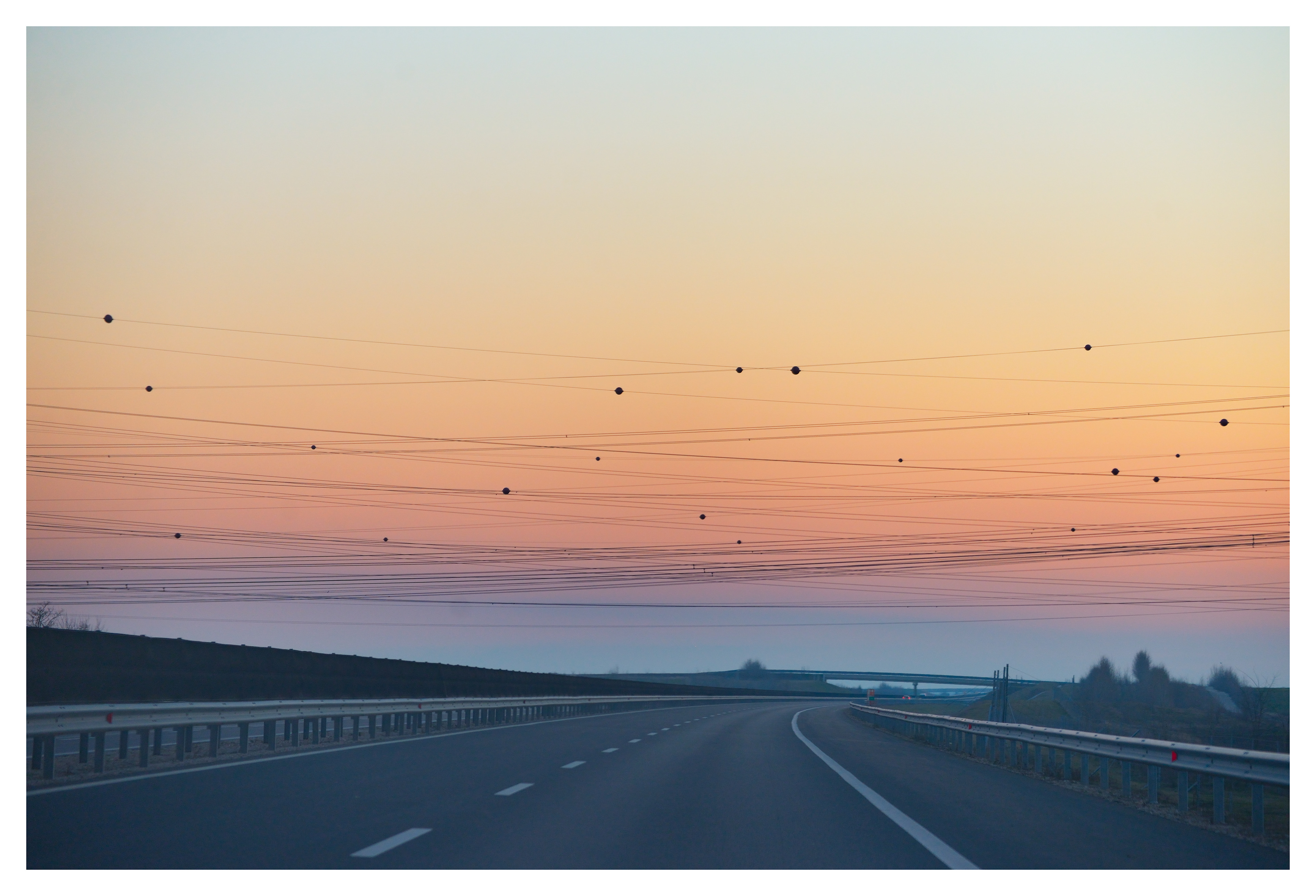 "I like that they (Michal Grochowiak and Máté Bartha) both have a consideration about unimportance, that is called in their works at face value. Máté's previous 'nonrelevant' project and Michal's 'It Does Not Count'-series ring the same bell, both may be unconsciously rooted in the bachelor-machine concept of the early surrealists. Simply put, they (the Surrealists) just wanted to produce something outside the circle of social usefullness. Speculations on the world through images of the weirdest kind, however, came to acquire a more prominent role in understanding the world outside, since then. There is also a name given to this tactics – 'guerrilla metaphysics' (Graham Harman) – that elevates art making to the level of a certain form of philosophy. At least as an irregular, impressionistic or even opportunistic branch – as the 'guerrilla' prefix suggests. Pictures that make the world look full of wonder, unfamiliar or even magical can be identical to philosophical questioning, as they creatively point towards something beyond experience"
- Szilvi Német, Art Historian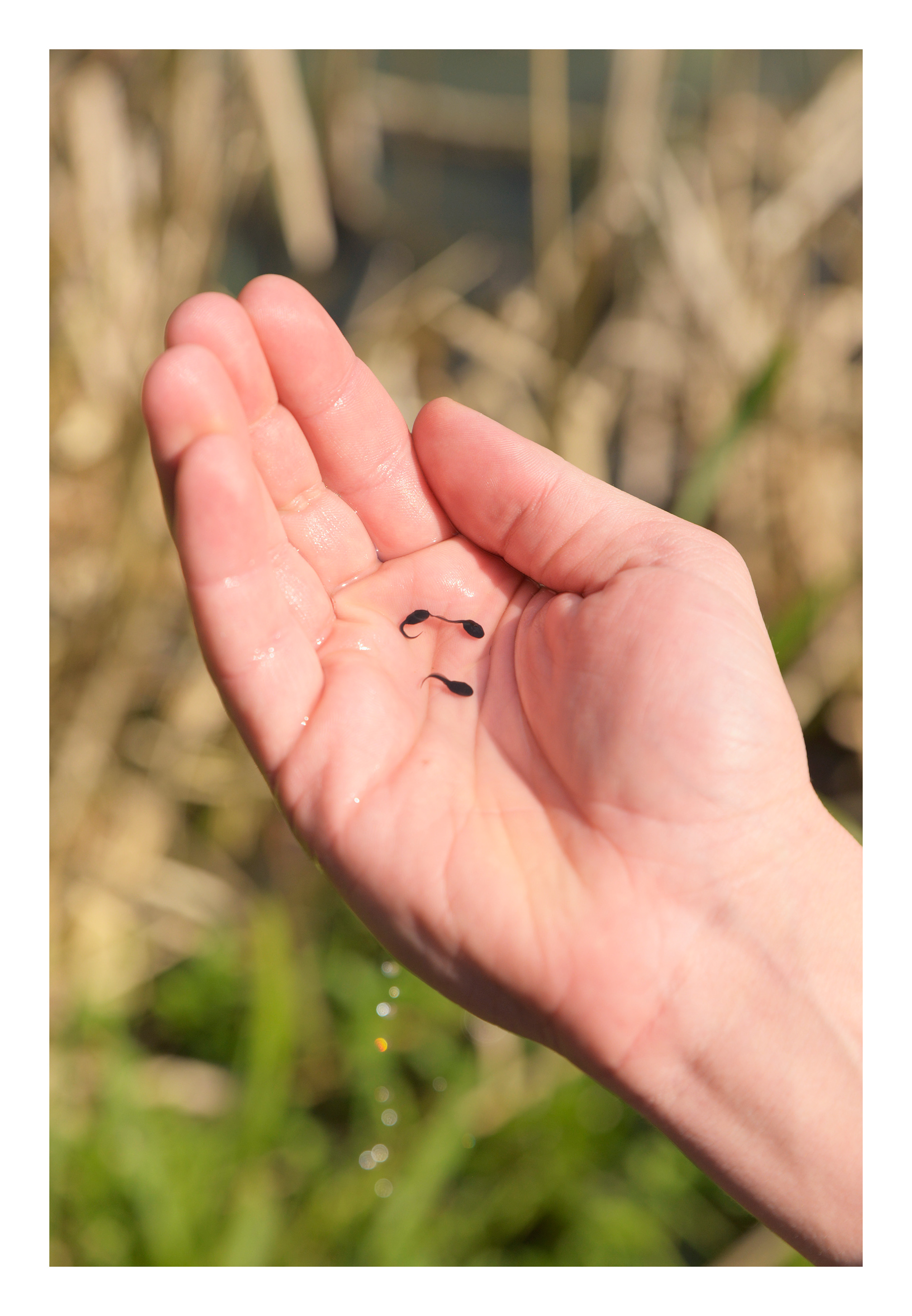 About the exhibition in online press: