Commisioned series for "Patron", an event organized by FKSE (Studio of Young Artists' Association), where prominent figures of the Hungarian creative scene promote works of young arists.
http://studio.c3.hu/en
https://www.facebook.com/events/389036504563241/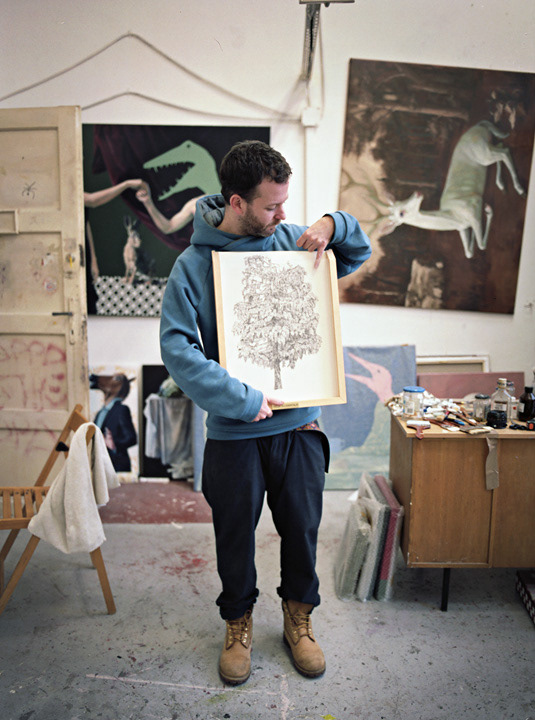 Marci Rév, director of photography

Kitti Gosztola: RIGHT TREE RIGHT PLACE / Thuja Occidentalis, 2013.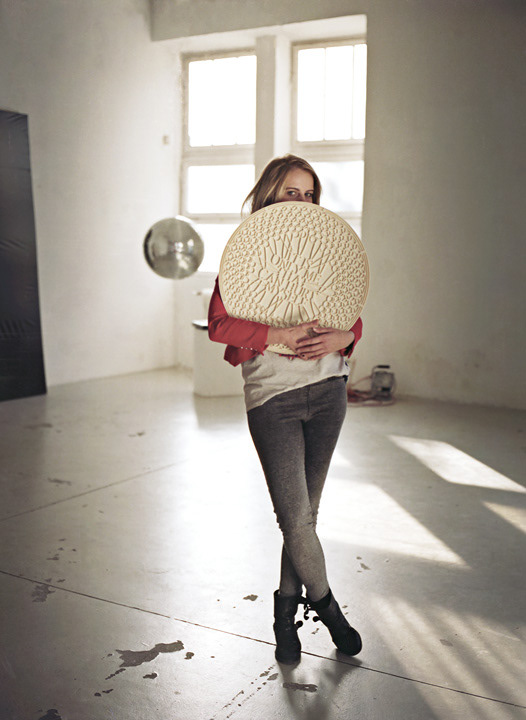 Szilvi Német, curator

Rita Kolarevics: Szólások No.1. It is only me that can hurt myself, 2013.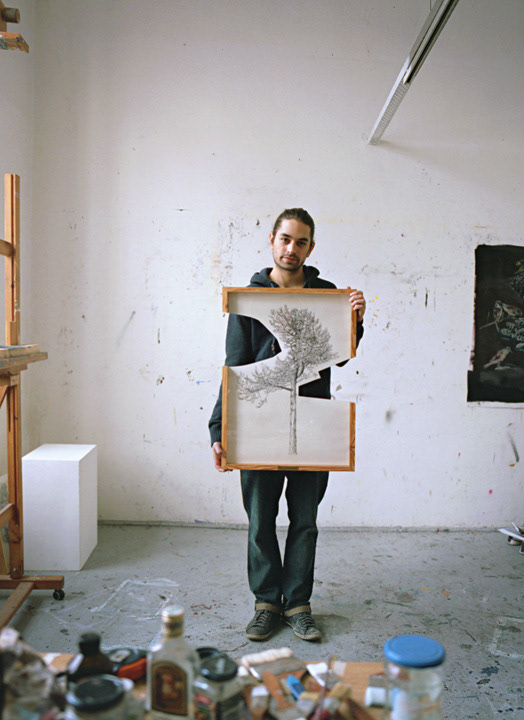 Szimler Bálint, film director

Kitti Gosztola: Pinus Sylvestris, 2013.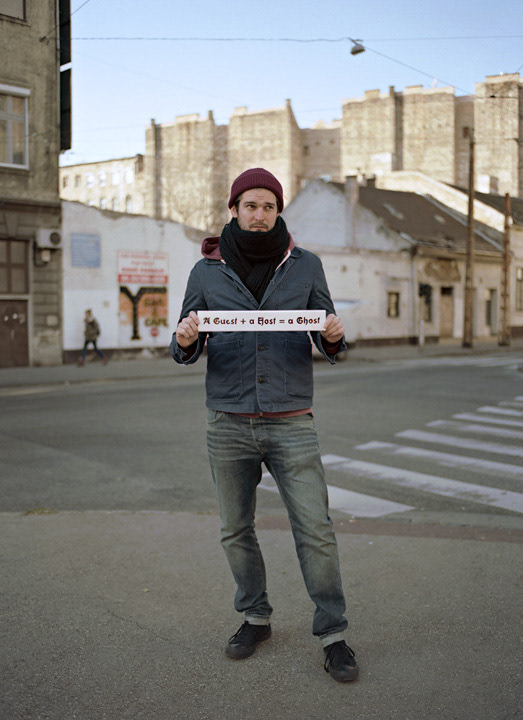 Péter Závada, poet, songwriter

Société Réaliste: A Guest + a Host = a Ghost (Futura Fraktur). 44x7. 2011.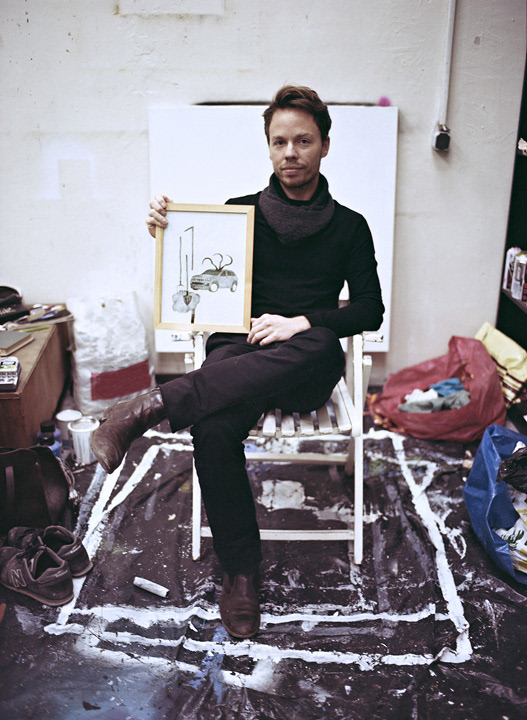 Levente Polyák, urbanist

Zsófia Szemző: Védett kor, 2013.
Sára Boncsér, actress

Zsuzsi Flohr: Családi kötelék 2., 2012.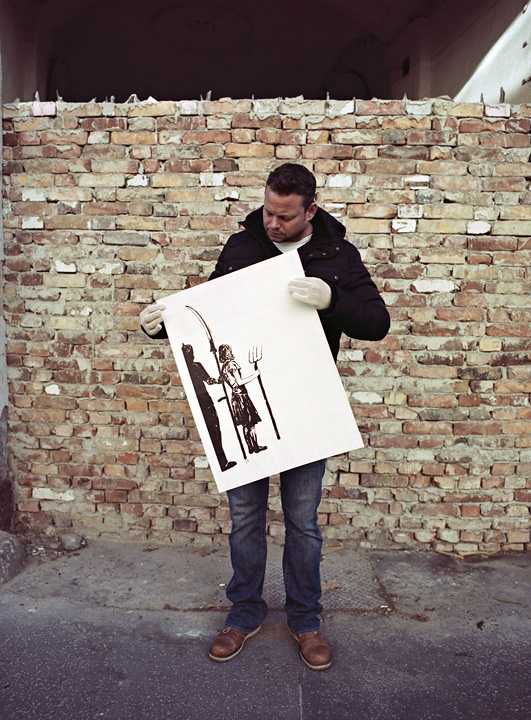 Tamás Szurdi, producer

Tamás Kaszás: Nem kérünk, nem követelünk, de elvesszük és elfoglaljuk!, 2011.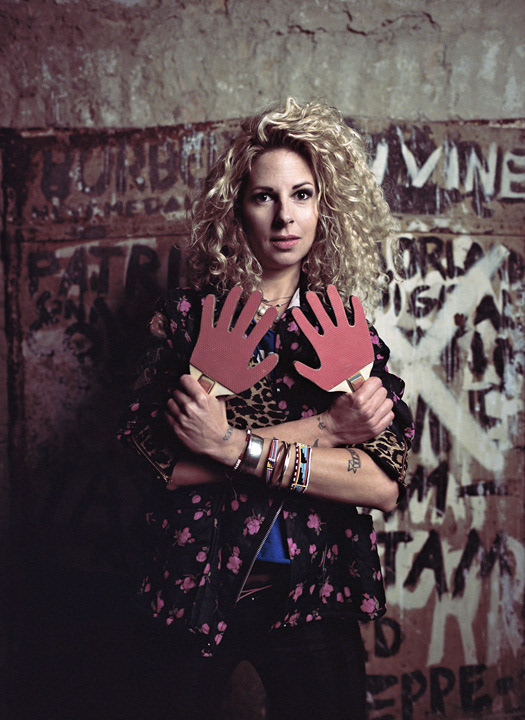 Kata Oltai, curator

Benjámin Nagy: Spanking, 2013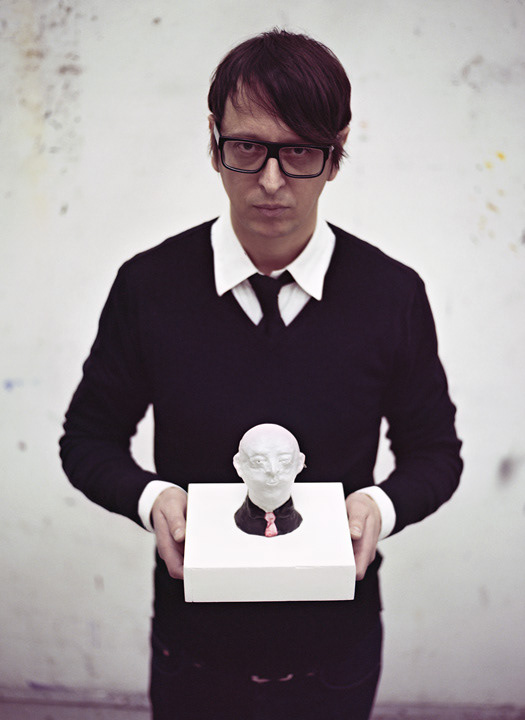 Balázs Zságer, musician
Veronika Romhány: A hónap dolgozója, 2013.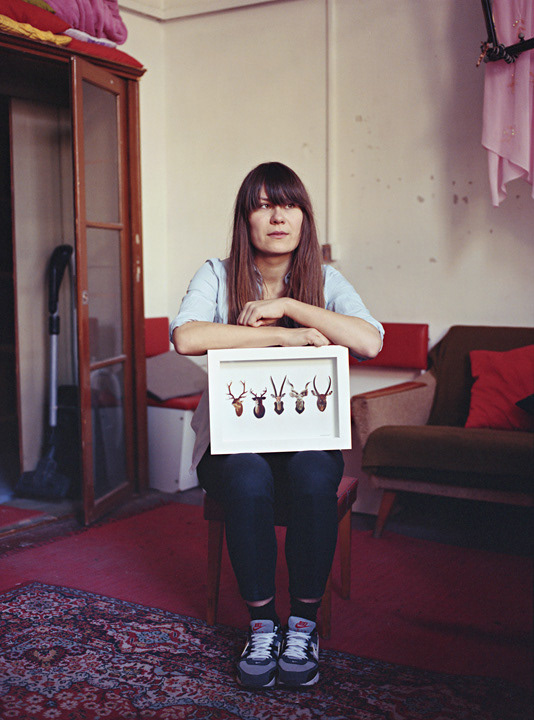 Heni Kiss, stylist, set designer

Gábor Kerekes: from the series "Trófeák a gyűjteményből", 2013.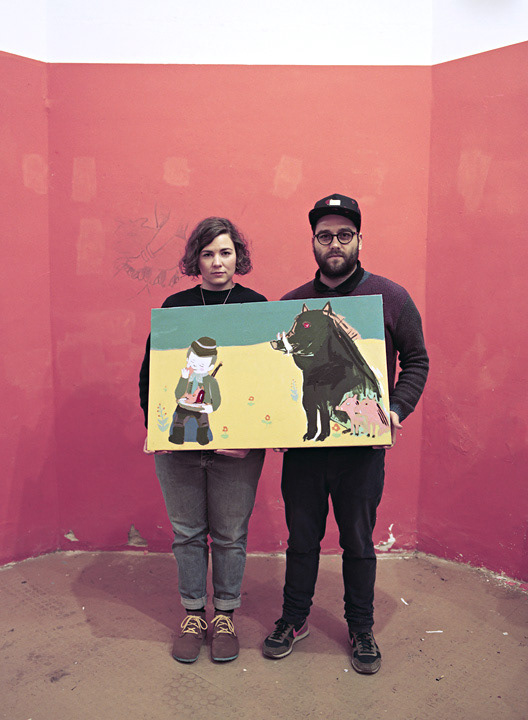 Ildikó Kele, designer; Áron Balázs, CEO; Kele Clothing

Horror Pista: Ok-okozat, 2008.
Nikon One, designer, contractor

Ádám Dallos: Without title, 2011.