Tanítanék! (I would teach) video campaign
Video campaign for Tanítanék!
6 episode video campaign for the hungarian teachers' movement "Tanítanék!" ( ~ I would teach) aiming at correcting the flaws of the hungarian educational system. The 6 episodes summarize the 6 basic values Tanítanék! stands for.

A Tanítanék! mozgalom 6 részes videókampánya, melyben a mozgalom által képviselt 6 központi érték kerül bemutatásra tömör, közérthető formában.

Concept: András Lukács, Gábor Bakos, Csilla Orosz, Máté Fillér, Máté Bartha
Text: Anita Fazekas
Organization: Csilla Orosz, Gábor Bakos, Máté Bartha
Experts, consultants: Ágnes Juhász, Árpád Schilling
Interview participants: Éva Gyarmathy, Tímea Jónás, Endre Diószegi, Katalin Törley, Olivér Pilz, Blanka Sulyok
Narration: Niké Kurta, Zoltán Rajkai
Animation: Máté Fillér
Direction, camera, editing: Máté Bartha

1. Child-centered / Gyermekközpontúság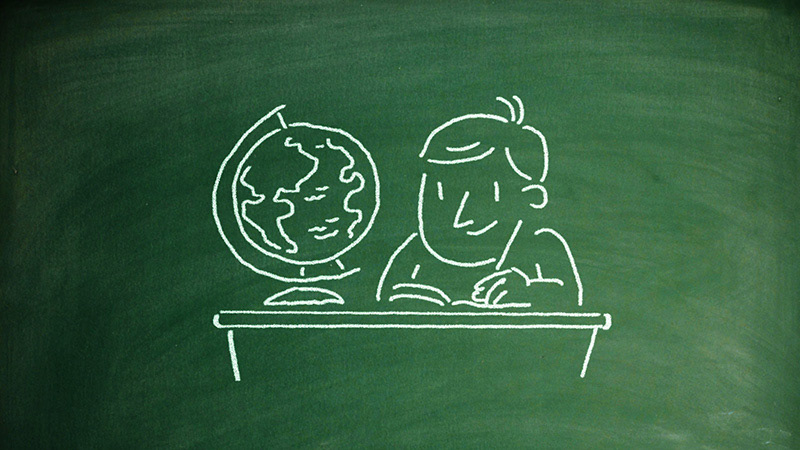 2. Equal rights for everyone / Esélyegyenlőség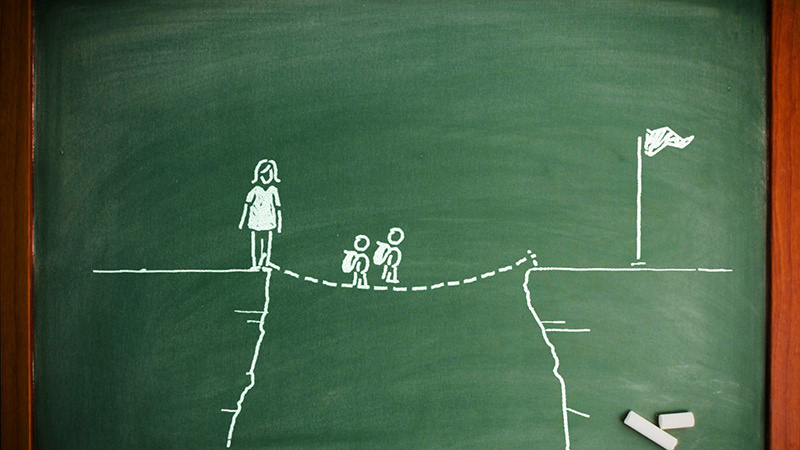 3. Balanced studies / Kompetenciák fejlesztése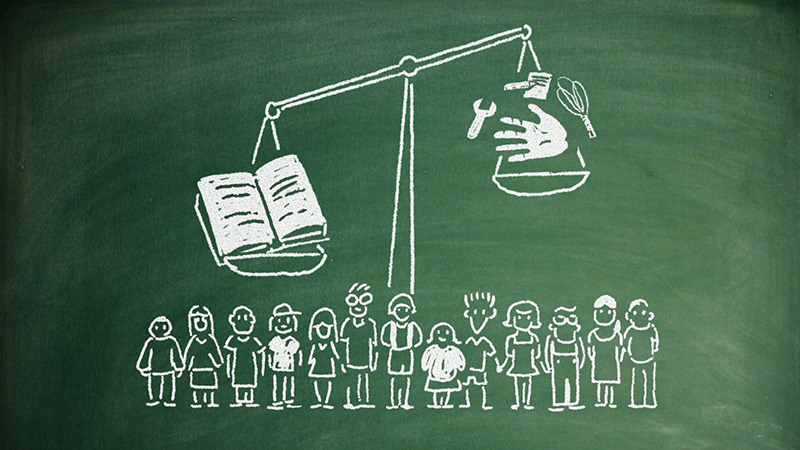 4. Democracy in education / Demokrácia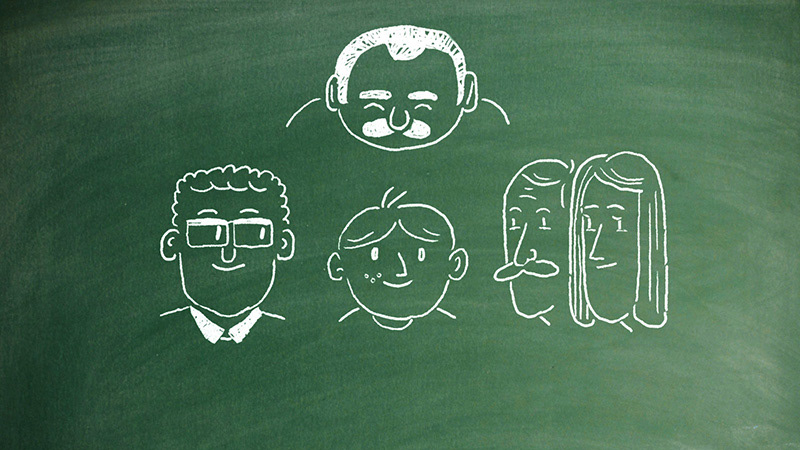 5. Transparency / Zsákutcamentes, átlátható rendszer